Cosmic Boy – Can I Love ?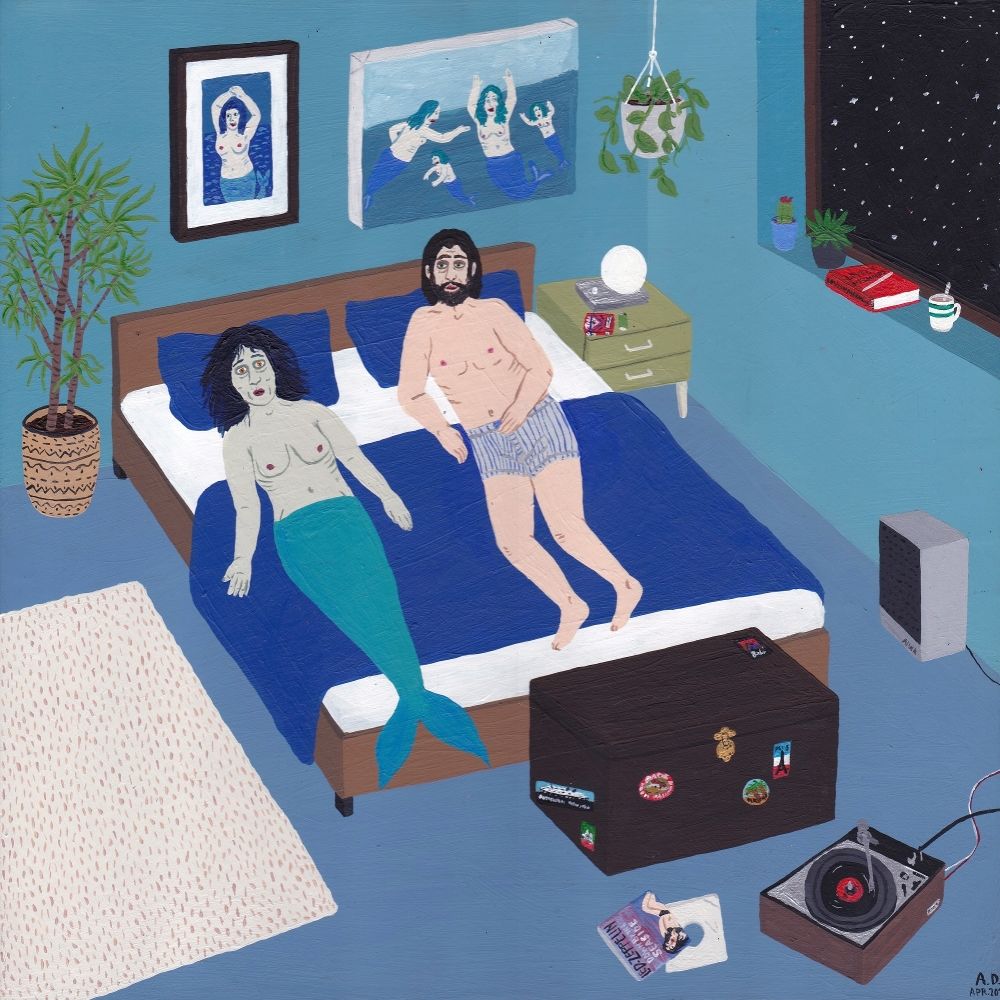 Cosmic Boy – Can I Love ?
Released: 2019.02.18
Genre: Rap / Hip-hop, R&B / Soul
TRACK LIST:
1. Love (feat. Fisher)
2. Can I Love ? (feat. youra, Meego)
3. About Time (feat. GIRIBOY, THAMA)
4. Brainwashed (feat. george, Choi LB, Coogie)
5. Resembling What I Hate (feat. OLNL)
6. The Song I Will Sing at My Wedding (feat. areyouchildish)
7. What's Your (feat. Areyouchildish)
8. Desert Island (feat. Sampling)
9. Indigestion (feat. Kid Milli, Choi LB, Car, The garden) [Bonus Track]
MP3-320K
MEGA.